Inventing
ultimate solutions
for your sensor needs
Pressure. Temperature. Level.
30+ years experience at your disposal
From bespoke custom sensor solution through to off-the-shelf sensors, Senzors is able to provide sensing solutions to suit your requirements, timescales and budget. Trusted in the industry for our high accuracy, high quality and reliable products, we provide a wealth of knowledge and expertise, providing you with high quality technical support and a 2 year warranty.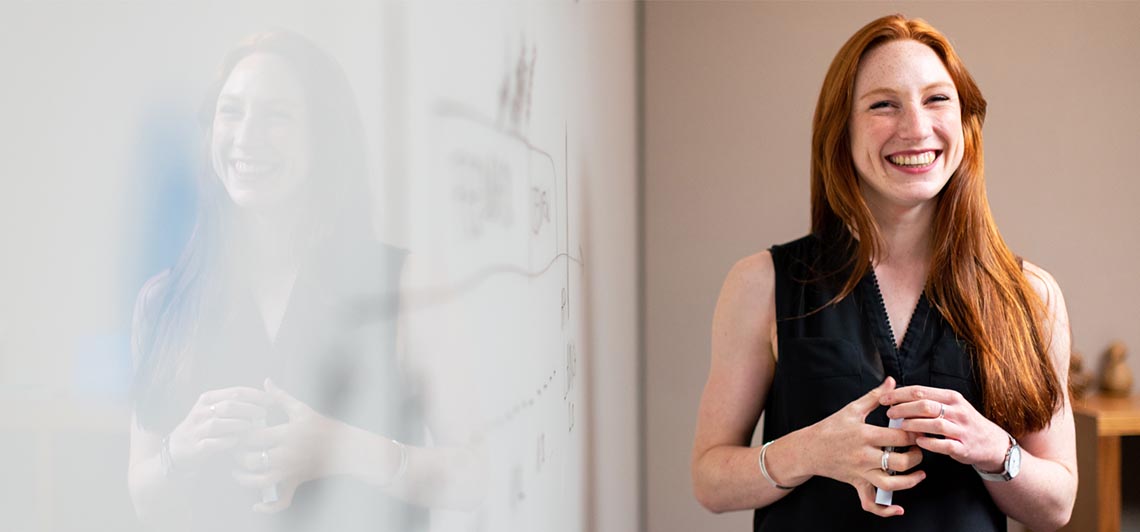 See how our custom sensor solutions can suit your requirements, timescales and budget
Custom solutions